BRIDLINGTON MODEL BOAT SOCIETY TRUCK SECTION
EAST COAST MODEL TRUCKS
For a full list of Truckmeets please see our main events list HERE
HOW WE GOT STARTED
Initially some members who owned R/C trucks asked if they, along with an ex-member could develop the land at the side of our car park as a track designed specifically for R/C trucks. After putting their proposal to the committee and subsequently to members at a club meeting permission was given. The complete cost of the project would be financed by the section and not from within BMBS funds and any subsequent income would go BMBS.
Work commenced and the track is now under construction.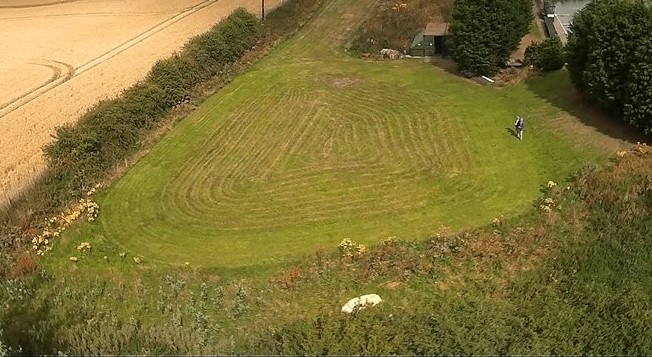 Land to be used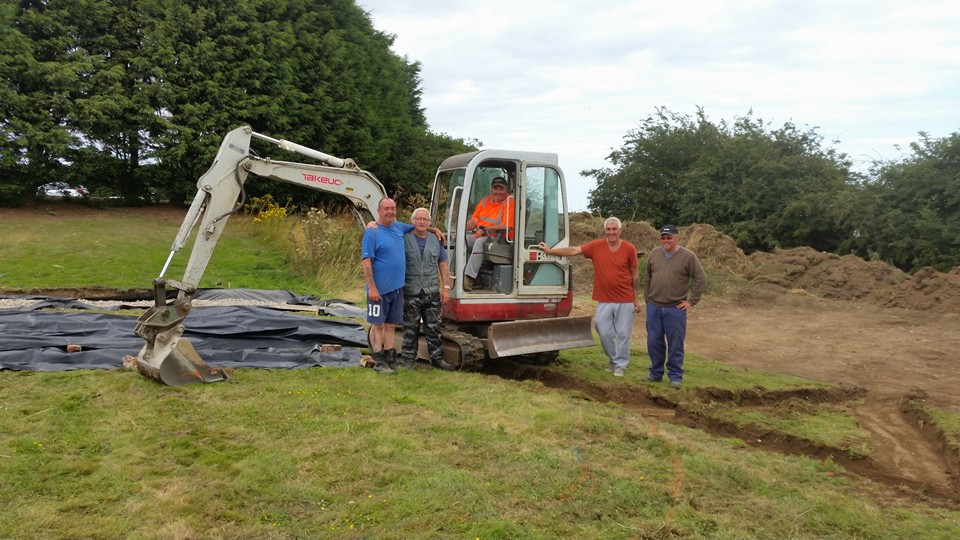 The construction crew.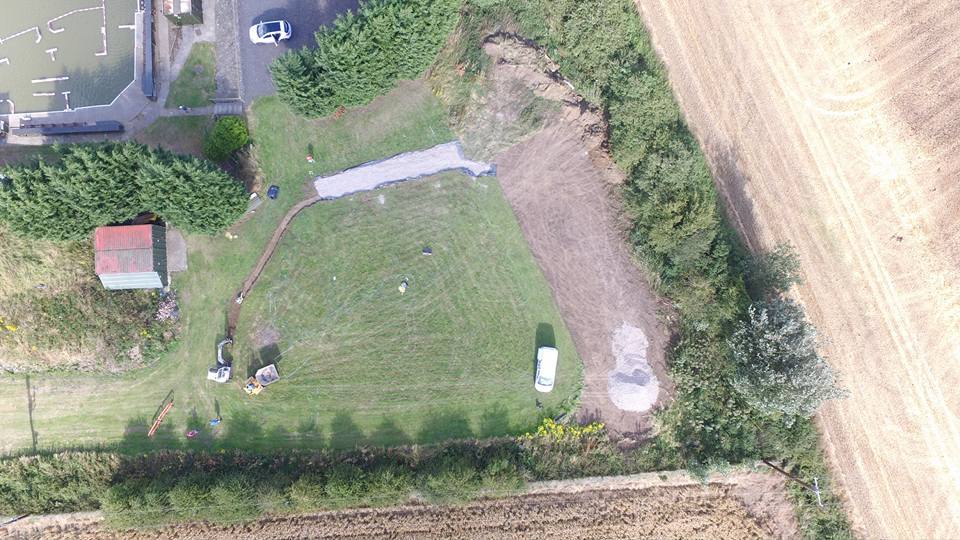 Starting the job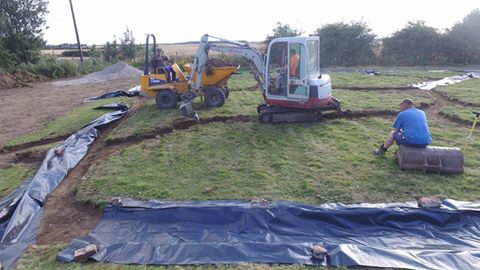 Making progress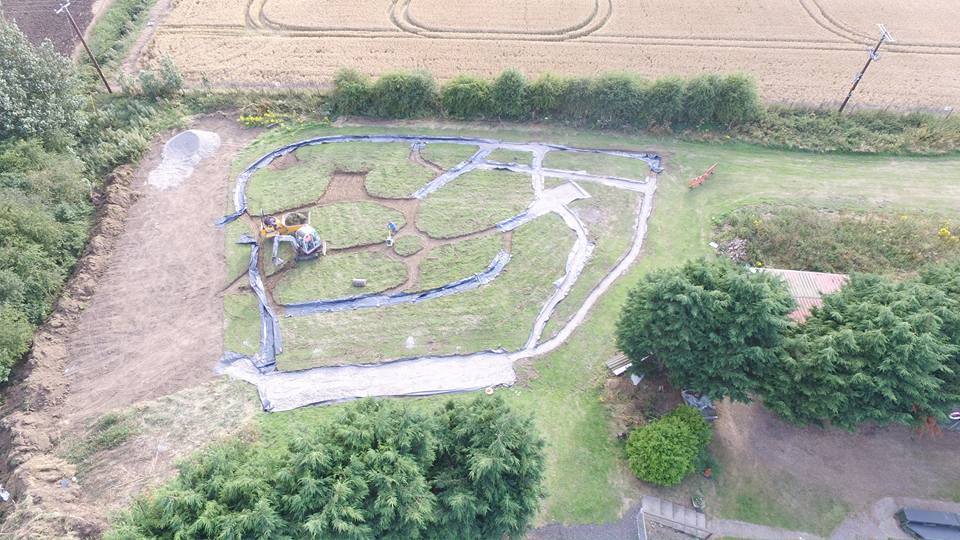 Looking good now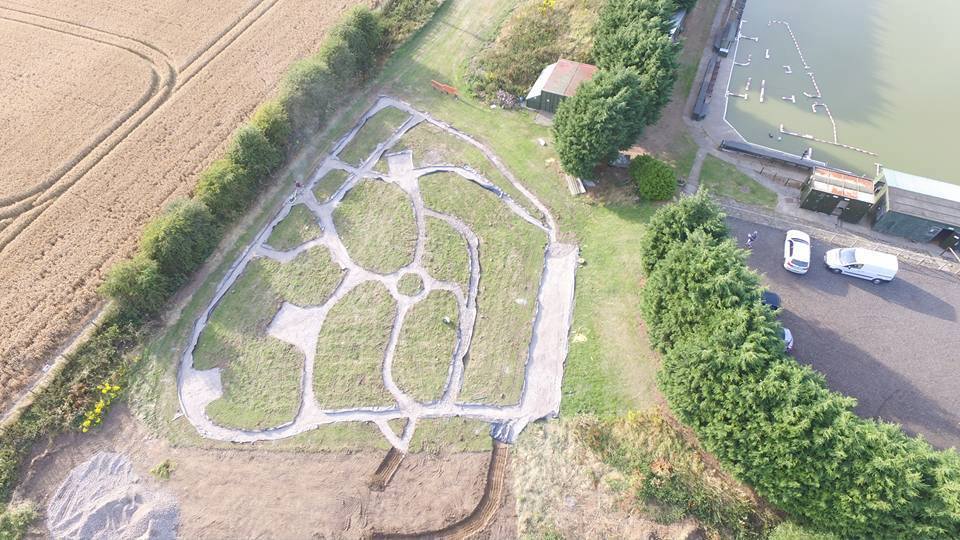 Even
better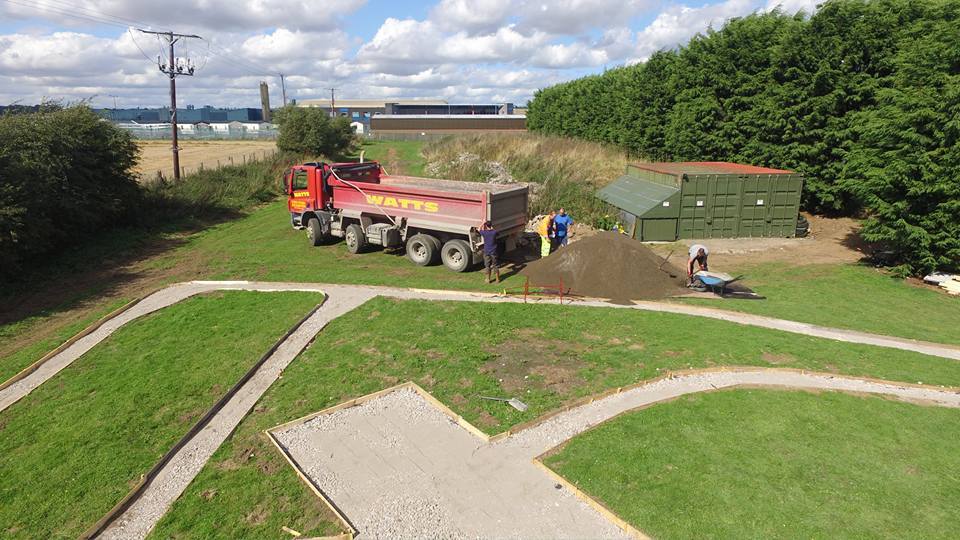 Base layer for tarmac arrives (08/09/2016)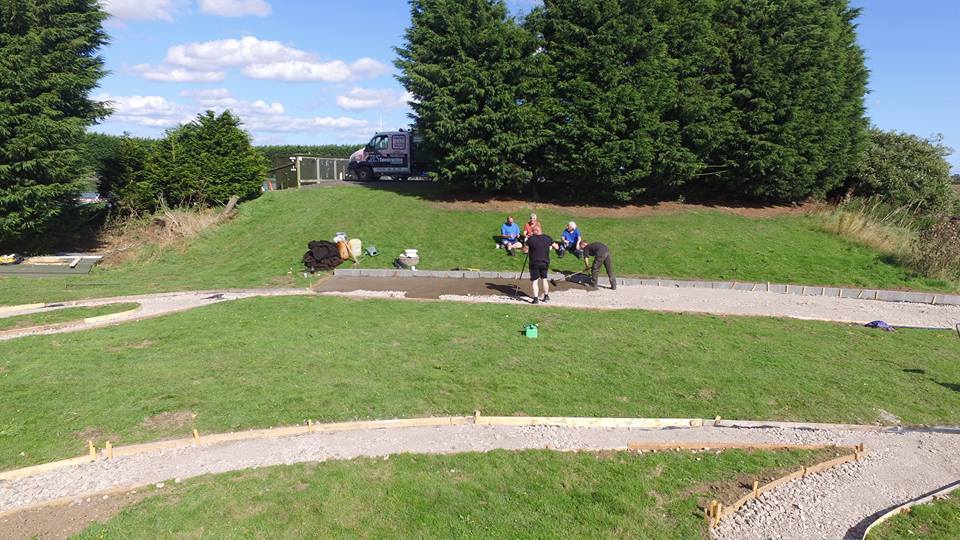 The long job of laying the base layer begins (08/09/2016)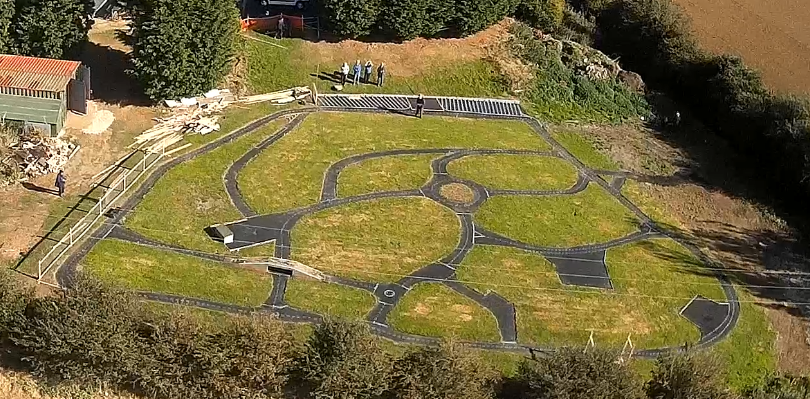 Roads finished (More or less)
Stay tuned for updates.............................................